Our Services
What i Do Best
We will guide you through the often complex process of achieving a building permit, by concise communication and helpful advice so there is no need  to  worry.  We will follow the process from start to completion for the result of a prompt approval.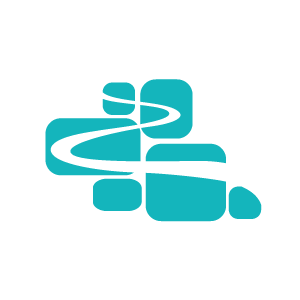 We can provide guidance that all  required information is submitted so the building application is complete and approved quickly.
We will communicate with clear concise advice.
The client can be assured that the building will meet the applicable standards.
BUILDING CODE OF AUSTRALIA
compliance reports  for all types of building projects to provide advice to clients on compliance items that may affect the approval process
CDC - Certificate of design compliance
enables applications to be submitted as certified local authority has 10 working days to issue permit
CCC - Certificate of construction compliance
a final inspection of commercial projects which provides all relevant certificates so that an occupancy permit can be issued to allow use of building
CBC - certificate of building compliance
a certificate that authorises retrospective works and allows applicant to receive a Building Approval Certificate
Process
Try Our Streamlined Process
Initial assesment
The proposal will be checked to provide feedback on what is needed to ensure the approval will occur.
required information
Several different disciplines with appropriate reports will be needed.
This will be communicated to client with advice on who may assist to obtain these, and details of the type of documents needed.
Advise and approval
Review of the final design for the project,compliance with applicable building standards and simple advice to progress application for submission
Testimonial
"We first engaged Kim to do our Building certifications some 4 years ago and have been with him ever since. Kim has become a highly valued asset of our building process through his prompt and reliable service, knowledge of building surveying, the approval process and of the latest up to date changes in these areas.
Kim with his high level of understanding of the approval process has navigated us through some very complex approvals to our desired result on more than one occasion. We greatly appreciate the work he has done for us and highly recommend his services."
Bill Alexander, Lat 34 Long 114 Constructions